We develop and deploy custom mobile apps, providing solutions for small, midsize and large companies from different industries. We have created dozens of high profile applications for iOS, Android and Windows Phone during the course of the last years. Mobile App Development Company in Gurgaon.
Our mobile application development process comprises the complete software development life-cycle, from business requirements analysis, to application definition and design, testing, implementation and support.
Join the growing list of our satisfied customers:
OUR PATH
Our Mobile App Development Process
From planning to launch and beyond, we chart a clear course to your app's success.
Digital Strategy
Guided by industry and audience analysis, we'll define your project goals, KPIs and, if required, formulate a tech stack.
User Flows
We'll create use cases to identify and organize system requirements for a successful, streamlined user experience.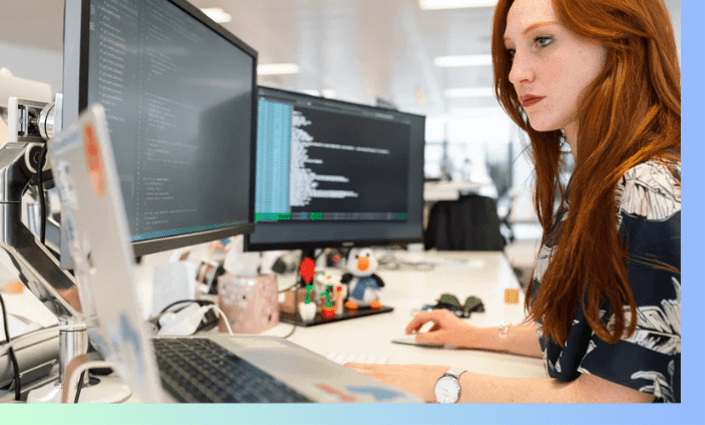 Development
We construct a wireframe to combine visual structure with function, then build it out with graphic design and coding for a testable prototype.
Quality Assurance
End-to-end, fully-managed QA testing identifies improvement opportunities for the best possible user experience.
Launch
We monitor your app's behavior at every turn for opportunities to implement performance- and UX-improvement strategies.
Ready To Build Your Custom Mobile App?
Mobile App Development Best Practices
From iOS to Android and hybrid applications, our experts share some of their musts when it comes to app design and development.
Welcome to WordPress. This is your first post. Edit or delete it, then start writing!
Read More +
Start Now on Your Growth Journey
Let 86 Agency help you with your digital needs, be it web, mobile, branding or digital marketing. There are a bunch of ways to contact us, so pick the one that works best for you, and let's start the conversation!